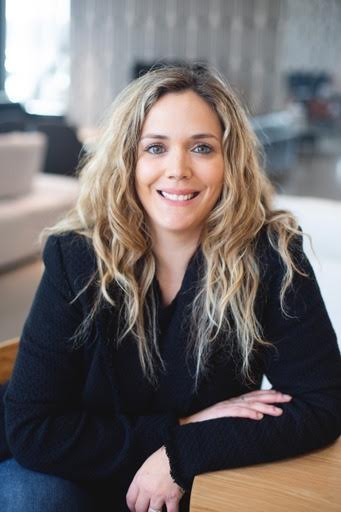 Cuisine Summum, we are a kitchen manufacturer that brings to market the new
design trends since 1983. We work with the best materials to ensure, at all times, the satisfaction of our customers.
We create brand new kitchens, and we also offer refacing based on your specific needs. We discuss your project according to your choices and style, from contemporary, modern, classic, modern farmhouse, or country. As a new customer we work with you on your projects, with passion and innovation, or whether you're a new customer or a loyal one who wants to update your kitchen to reflect today's tastes. We know that kitchens are at the heart and soul of our homes. We gather and spend memorable moments with family and friends in this space, which is why we take each and every one of our projects so seriously.
Ask us about our promotional offers:
Get $500.00 from Richelieu hardware/equipment on a kitchen purchase of a $10,000 plus taxes, or $250.00 on a kitchen purchase of $5,000.00 plus taxes