A Simple Step by Step Project Process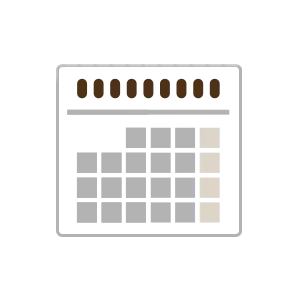 Call one of our representatives / designers. They will plan a call or a visit at your home, based on your
project and needs.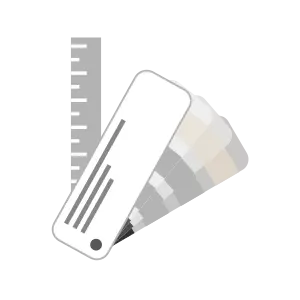 We bring samples with us based on the
criterias; we propose the colors
and the materials. During our visit we
will give you a quote. Afterwards,
we finalize the agreement, and plan
for a specialist to take all the final measurements.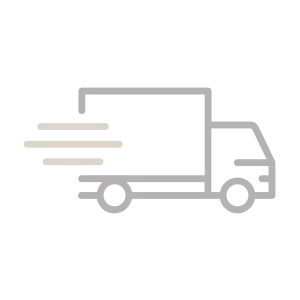 Finally, our experienced installers will make your projects a reality and ensure that the work is done according to the plan.
Choose one of the following 2 options
Cuisine Summum offers you a turnkey service for the manufacturing of new kitchens, including design, manufacturing and installation.
How to have a dream kitchen for a fraction of the price, without the inconvenience of renovation and in an ecological way? Resurfacing is the solution for you!
New Kitchen
Refacing
Bathrooms
Turnkey Project
Our Materials and Services
New Kitchen
You're leaning towards a brand new kitchen and an entire redesign?


We will help you in developing a 3D design. We will plan with you to maximize your space and facilitate storage and we will propose a solution according to your style and needs.
Refacing
Bathrooms
Turnkey Project
Our Materials and Services